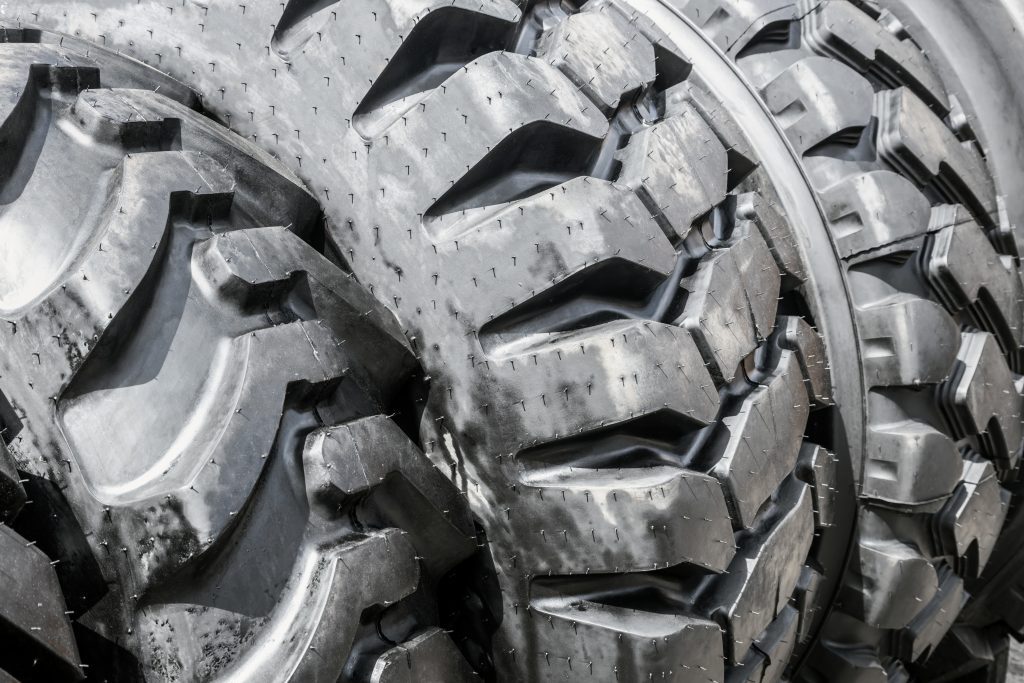 From the start of every day, you rely on your truck to provide the functionality you need to get your work done. It delivers on the power and durability that you need– you'd be lost without it! But your truck can be even more versatile and useful than it already is, and at Levan Machine and Truck Equipment, we have what it takes to make that happen. After-market truck accessories can take your truck from necessary to indispensable by adding all sorts of useful upgrades to keep you working efficiently. From mudflaps to back racks, we can help you increase your working capability with these handy additions.
Lighting
Odd hours, dim spaces, or early sunsets don't have to stop you from being able to see what you're doing on the job. Lighting solutions for your truck can include everything from exterior spotlights that can easily illuminate a jobsite to interior lighting options that will make locating your tools and supplies much easier. Lighting accessories are available in a wide variety of options, and they can be easily tailored to the specific needs of you and your truck.
Tires
Sometimes basic tires are enough to get the job done, but sometimes you find yourself in trickier or more unique situations where you just need something more specialized. Winter tires, for example, can help to optimize your truck for a season spent on slippery ice and snowy roads, while highway tires can be a big help to you if you are required to spend long hours traveling on highways by giving you a quieter, smoother ride and helping improve your mileage.
Lift Kits
If you find that you need to make a little extra room for your truck to accommodate bigger and more capable tires, our available lift kits are perfect for the job. You can also enjoy many other benefits from having a lift kit installed, such as increased ground clearance, easier access to the truck's underbody, and improved visibility while driving from having the body of your truck sitting up higher.
Mud Flaps 
When it comes to protecting your truck, as well as other vehicles on the road, from dirt, dings, and other damage, you can't go wrong with a set of mud flaps. These accessories help to keep road chemicals and salts, dirt, pebbles, and other debris from damaging your truck, causing problems like rust, corrosion, nicks, scratches, and small dents. Adding mud flaps and keeping the debris from your tires contained can help extend the life of your truck and minimize your maintenance costs.
Toolboxes
If your tools and equipment are unorganized, it will cause you to struggle to find the things you need to complete a job, and nothing will be able to be accomplished with any efficiency. Custom toolboxes are a fantastic way to address this problem. They provide you with ample organizational space to store everything that you might need. They also protect your tools and equipment from damage, keeping them clean and dry, and they can also help to prevent theft if you often have to leave your things unattended.
We offer all of these aftermarket accessories and many more at Levan Machine and Truck Equipment in Fleetwood, PA. We keep a wide variety of parts in stock, and you have the option to either pick them up and install them yourself or to have them installed by one of our expert truck technicians.
If you're interested in upgrading your truck so that you can work more easily and more efficiently, take a look at our aftermarket accessory offerings here or contact us to speak to a member of our team!