Vocational-specific platforms are available for landscapers, general contractors, concrete contractors and more.

Eby specializes in aluminum truck bodies which make hauling heavier loads easier on fuel consumption.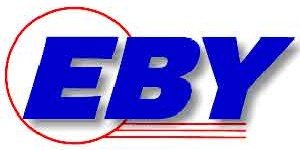 The TC-500 is made of 100% heat-treated aluminum alloy construction for maximum strength, lowest possible weight and great lifelong appearance.

Designed and built to exceed the needs of service-industry providers, you can choose bodies ranging from 9 to 16 feet.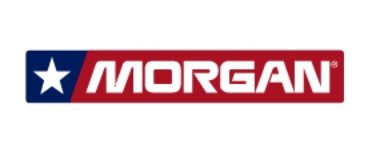 Stake – This truck body is built with service-industry providers in mind – landscapers, contractors, maintenance crews and more. You can choose a flatbed or rack setup depending on your work needs, and then consider adding accessories such as a liftgate, cargo restraints, toolboxes and mobile power.
Contractor – Looking for a tough truck body to handle your daily work needs? The contractor service body is a great truck solution for all kinds of contractors – plumbers, electricians, roofers, concrete finishers and welders. This design is also ideal for hauling all types of loads – wood, pipes, drywall, scaffolding and more.
Concrete – We know concrete work is a physically demanding job so we have a truck body that is tough enough to handle your job, day in and day out. A reinforced overcab material rack can accommodate wheelbarrow storage while the drop down tailgate enables you to get close enough to the load space to easily retrieve items. A treadplate floor construction ensures the Concrete Body can hold up to the heavy loads within a concrete environment.